Welcome to Love Star Music
Love Star Music play and produce all original electronic organic music.  Everything is of our own creation so each and every sound is unique in its own right.  We also get out of the studio to play live so watch this space…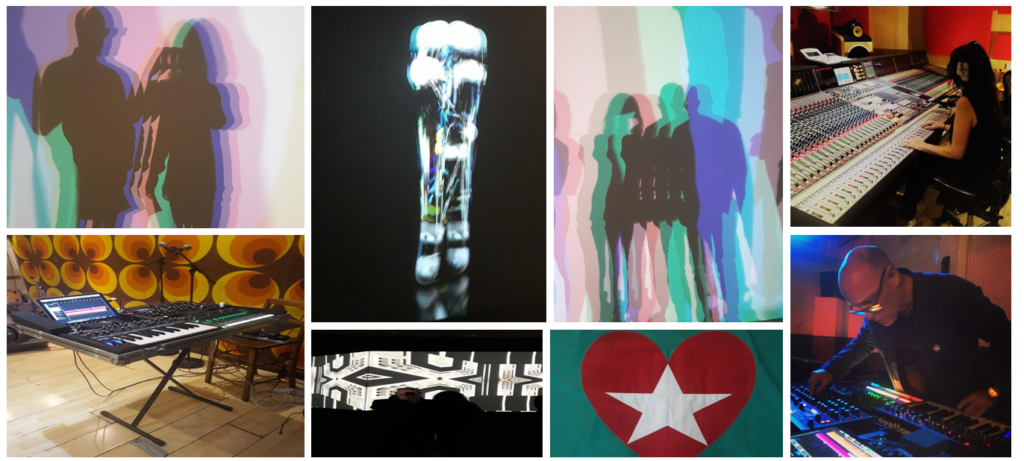 d: come on then what's your first record
m: got to be abba greatest hits, and you?
d: michael jackson off the wall
m: best gig?
d: probably the ones I don't remember
m: ohh I liked orbital at hammersmith that was massif!
d: now I do remember that ..
d: or pulp at the academy first and last time
m: first gig played?
d: headroom last year
m: err supporting howard jones at the nags head in high wycombe
d: biggest gig?
m: well we were both onstage with the who, does that count?
d: that's when we managed
m: yeah enough said about that
m: ambition?
d: to stop doing this
m: fair enough…..